Posted: October 8, 2014
The Guinness Cork Jazz Festival is an annual music festival held in Cork City. The festival is Ireland's biggest jazz event and attracts hundreds of musicians and thousands of music fans to the city each year.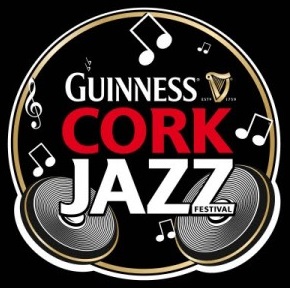 It is on from the 23rd to the 27th of October 2014.
This year there a lots of great acts performing at the Jazz Festival.
Some of the amazing acts this year include:
Imelda May-Thursday 23rd & Friday 24th 8pm –Cork Opera House
The Frank and Walters & Guests the minutes and Rubyhorse-Saturday 25th 8pm-Cork Opera House
Sharon Jones & the Dap-Kings –Sunday 26th 7.30Pm-Cork Opera House
2 Many DJS-Sunday 26th 12pm-Cork Opera House
Carla Cook Quartet-Friday 24th 8pm-The Everyman
Dianne Reeves-Saturday 25th 8pm-The Everyman
Delorentos-Friday 24th 8pm- Cyprus Avenue
The Vanbrugh Quartet-Sunday 26th 2.30pm-Triskel Christchurch
There are lots of fun filled events happening in Cork over the few days including Jazz Camp, Street Music, Jazz Choir, Jazz Sessions, Singers Open Mic, Guitar Gathering, Big Band Jazz, Family Jazz & Signature Sessions.
Stay with Silver Springs Moran Hotel, we offers guests luxury accommodation in Cork City overlooking the River Lee.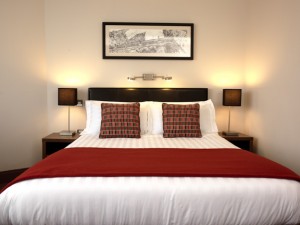 Check out our special rates on accommodation.
The Silver Springs Moran Hotel provides the ideal choice for your midweek or weekend break in Southern Ireland. Luxurious accommodation, Lounge Bar, Watermarq Restaurant and extensive child friendly facilities will ensure you will have a memorable stay.