Posted: November 27, 2013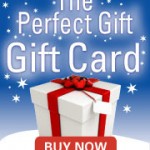 Moran Hotels have launched their new online gift vouchers. I cant think of an easier way to shop than online! The voucher can be delivered direct to the person you want to give the gift to which means less work for you!
Irish vouchers can be used in any Moran Hotel Ireland or our UK vouchers in our UK hotels.