Posted: December 19, 2014
Looking for the perfect gift for your loved ones, then look no further than a Moran Hotels Gift Card.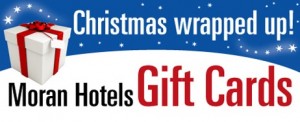 There are four Moran Hotels, all of which are luxury four star hotels. With locations in Dublin, London-North West & West London and Cork your friends or family will have a wide choice to select from.
Moran Hotel Gift Cards can be used in each hotel for luxury accommodation, dinner in their unique restaurants or drinks in their cosy bars.
Accommodation:
Dining:
Red Cow Moran Hotel- Winter Garden Restaurant
Silver Springs Moran Hotel- Watermarq Restaurant
Crown Moran Hotel – PanAsia at the Crown
Chiswick Moran Hotel– Napa Restaurant
Beverages:
Red Cow Moran Hotel- Lounge Bar
Silver Springs Moran Hotel- Lounge Bar
Crown Moran Hotel–The Crown Pub
Chiswick Moran Hotel–The Globe Bar
As you can see there are many great uses for a Moran Hotels Gift Voucher. We will be looking forward to welcoming you and your loved ones in the New Year!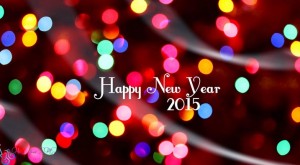 Merry Christmas from Moran Hotels
Hope you have a lovely New Year!
Categories:
Accommodation in Chiswick Moran Hotel
,
Accommodation in London
,
Chiswick Hotels
,
Cork Hotels
,
Crown Moran Hotel
,
Dublin Hotels
,
Family Accommodation
,
Family breaks in Cork
,
Family Breaks in Dublin
,
Family Hotels Cork
,
Four Star Dublin Hotels
,
hotel deals cork
,
hotel deals dublin
,
Hotels in Cork
,
Hotels in Cork City
,
Hotels in London
,
London Hotels
,
Moran Hotels
,
Red Cow Moran Hotel
,
restaurants cork
,
restaurants dublin
,
restaurants ireland
,
West London Hotels