Posted: April 20, 2012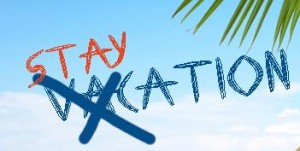 At Silver Springs Moran Hotel we have just launched our brand new ultimate package known as 'Staycations'.  These packages include your family accommodation and a ticket to one of 6 major tourist attractions in Cork!
There are two important factors when choosing where to spend a weekend away with the Family. Firstly, 'Location' is key, and secondly, 'Activities' are crucial! Silver Springs Moran Hotel is in a prime location in Cork and is a very popular destinations for city breaks and accessible by rail, air, road and port.
Silver Springs Moran Hotel are offering fantastic family breaks for all the family. Within Silver Springs Moran Hotel you will find a selection of large family rooms with enough space for your little troopers to stretch their legs! Each of our Family packages include overnight accommodation in a Family Room for 2 adults and 2 children with Full Irish Breakfast for the whole family and tickets to one of Cork fantastic tourist attractions.
The 6 popular activities include: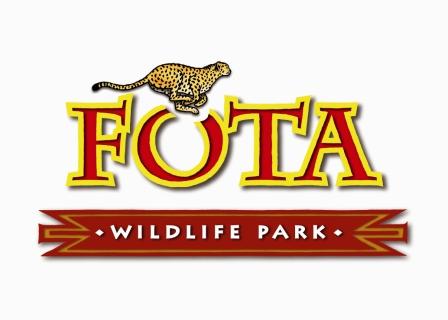 Fota Wildlife Package from €138
Fota Wildlife Park is set on 70 acres on the scenic Fota Island in the heart of Cork Harbour only 15 minutes from Cork City (top 10 in the best cities to visit in the Lonely Planet guide's 'Best in Travel 2010'). www.fotawildlife.ie
Book this package NOW!


Titanic Experience from €116
Cork's newest tourist attraction allows you to retrace the steps of the Queenstown passengers who boarded the Titanic on its fateful maiden voyage to America www.titanicexperiencecobh.ie
Movie Junction from €120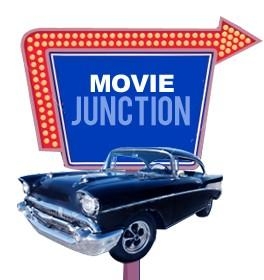 Ireland's first drive in cinema, Drive in Cinema Movie Junction allows you and the family to enjoy great cinema from the comfort of your own car. For up to date movie listings & times visit www.moviejunction.ie 
 
Book this package NOW!
Jameson Experience from €150


Jameson Experience Tour in nearby Midelton, including an audio-visual presentation, whiskey sampling & a trail through mills, maltings, stillhouse, warehouses and kilns, some dating back to 1975.  www.tours.jamesonwhiskey.com
Cork Gaol from €105


The magnificent castle like building is now a major and unique visitor attraction, this Gaol once housed 19th century prisoners! Visitors get a fascinating insight into day-to-day prison life at a time when the high walls ensured no escape and denied law-abiding citizens the opportunity to see one of the finest examples of Ireland's architectural heritage. www.corkcitygaol.com
Blarney Castle from €115


Blarney Castle was built nearly six hundred years ago by one of Irelands greatest chieftains, Cormac MacCarthy, and has been attracting attention beyond Munster ever since. Over the last few hundred years, millions have flocked to Blarney, making it a world landmark and one of Ireland's greatest treasures. If people come for the Stone, many stay for the mystical and beautiful Rock Close and gardens.  www.blarneycastle.ie