Posted: February 29, 2016
GIVE YOUR SUPERMUM A BREAK THIS MOTHERS DAY – MARCH 6TH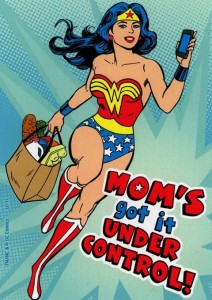 At the Red Cow Cow Moran Hotel we have been looking after Mums for over two decades and appreciate first hand not only how hard our Mums work but also how important Mums are to us. So for Mothers Day at the Red Cow Moran Hotel and Red Cow Inn we go the extra mile every year to make sure your Supermum gets the spoiling she deserves. This year we have a choice of four fantastic Mothers Day Shows or a delicious meal in our Winter Garden Restaurant any of which would make a great Mothers Day Gift.
Make sure you give your Mum the time off and special day that she deserves this Mothers Day;
Mothers Day Gifts Ideas at the Red Cow Complex
Red Hurley Show at the Red Cow Moran Hotel. Special guests Tom Cole Jnr and Lyn Brooks, Compere Tommy Carey and Music by Streetwise. Tickets are just €45pp and include a 3 course Mothers Day lunch. Known as the King of Irelands Pop Music Scene in the 70's and 80's; Red Hurley has been enjoying a huge career resurgence in Ireland and the US and recently celebrate 40 years in the Music industry.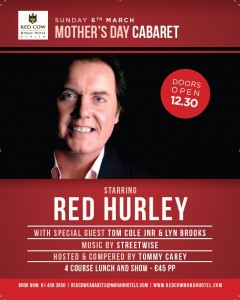 Dave Young Live at the Red Cow Inn. Dinner & Show Tickets €42.50pp, Finger Food & Show Tickets €20pp and Show Only Tickets €15pp. The Outrageous Dave Young will guarantee your Mum splits her sides laughing….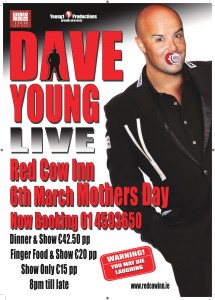 Laurie Hartz Carvery Lunch and Show at the Red Cow Inn. Tickets €32.50pp. Laurie Hartz is always a hit with the ladies and will have your Mum tapping her foot and singing along to all the old favourites.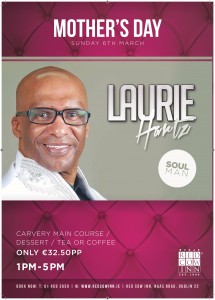 Pump up the Jam in Buzz Venue. Promising the greatest 90's party ever this Mothers Day. Show Only Tickets €10pp.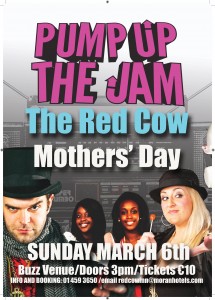 Mothers Day Lunch or Dinner in The Winter Garden Restaurant, Red Cow Moran Hotel. Lunch €24.50pp. Dinner 28.50pp.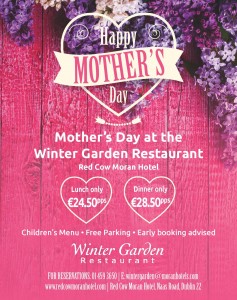 For information on any of the Mothers Day Shows at the Red Cow Complex or to make a booking T: 01 4593650, E: info@moranhotels.com or go to www.redcowmoranhotel.com/mothers-day
Tags:
dave young
,
laurie hartz
,
lyn brooks
,
mothers day at the red cow complex
,
mothers day at the red cow inn
,
mothers day at the red cow moran hotel
,
mothers day dinner
,
mothers day dublin
,
Mothers Day events
,
mothers day gift ideas
,
Mothers Day in Dublin
,
mothers day lun
,
Mothers Day shows
,
red cow entertainment
,
red hurley
,
streetwise
,
tommy carey
,
what to do for mothers day
,
winter garden restaurant