Posted: November 11, 2014
Silver Springs offers great family facilities. Silver Springs Moran Hotel has a multi-play outdoor playground which offers kids a great area to play in and parents can relax knowing their children are safe and having fun.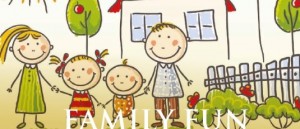 It is located beside the Watermarq Restaurant. This is a great secure area for families and kids to relax in. The playground is contemporary and has something for all the children to enjoy.
The Playground includes:
Slide
Climbing Wall
Seesaw
Rocker
Colourful Hopscotch
It has a soft finish so the little ones won't get hurt.
We also have a playroom that is located beside reception. It will be a world of fun and games for your children. The room has toys and board games so it is a good opportunity for your children to make friends with other children staying at the hotel.
Children can enjoy the 'Young Diners Menu'. It has a delicious choice of food  that will appeal to everyone. It is the best of local produce and is very affordable.
We have a leisure centre located just a short walk from the hotel. The guests staying at Silver Springs Moran Hotel will have access to:
25 metre pool
Squash Courts
Tennis Courts
Beauty Salon for Mum & Dad
There is a variety of kid friendly local attractions close by the hotel:
Fota Wildlife Park
Leahy's Open Farm
Movie Junction
CIT Blackrock Castle Observatory
Cork City Gaol
Lifetime Lab at the Old Cork Waterworks
Kartworld
Monkey Maze
Cork Butter Museum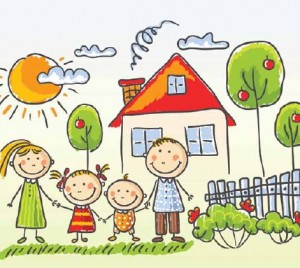 To book please phone 021 450 7533 or visit www.silverspringsmoranhotel.com for more information.