Posted: January 22, 2014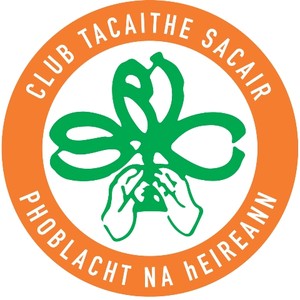 John Giles is one of the most well known and respected names to have played for Ireland, Manchester United and Leeds. John Giles enjoyed a very successful playing career and even tried his hand at management before his eventual retirement from the game in 1985.
It is with great excitement that the Republic of Ireland  Supporters Club London have announced that there upcoming Charity Quiz event on the evening of Friday the 31st of January will be attended by John Giles who will welcome guests from 7.30pm. The Charity event night will be in aid of the "John Giles Foundation" and the man himself had this to say when he spoke with members of Republic of Ireland Supporters Club
" I am delighted to be visiting the London RISSC, and would like to take this opportunity to thank them for selecting the 'John Giles Foundation' as their nominated Charity. I am very aware of the dedication of the Supporters Club and their support for all things relating to Irish football, and salute them as they approach their 30th Anniversary this year"
The event will take place at The Crown Moran Hotel, Cricklewood and the supporters club have asked that would all attendees ensure they arrive as early as possible as this event will start at 7.30pm. This is gearing up to be a great night and for an even better cause. For more information on this event and the RISSC London you can visit there site HERE. If you are planning on attending the event and looking for accommodation you can check rates at The Crown Moran Hotel HERE.
From all at The Crown we look forward to welcoming everyone to the hotel on the night, see you then.