Posted: July 2, 2013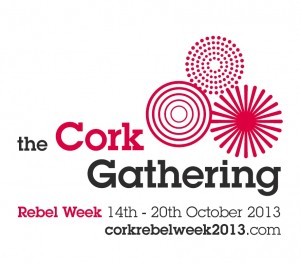 Make sure to make your way to Cork for Corks very own Gathering Event – Rebel Week.
This event will take place from the 14th  to the 20th of October 2013. The event hopes to attract 5000 visitors and Corkonians can avail of a unique Cork Passport.
During the week there are many events taking place including;
Cork Independence Day
International Sporting Events
Global Cork Economic Forum
International Marching Band Parade
Rebel Week Record Breaking
Leisureworld 10km Rebel Run
Cork Rebel Week's Official Greyhound Race
We cant wait for this event!
If you are thinking of attending this Cork Gathering, make sure to stay with Silver Springs Moran Hotel!
See you there!