Posted: August 18, 2014
Silver Springs Moran Hotel is only a 7 minute drive to the Cork Opera House.
Cork Opera House is jam packed with great plays over the next few months. Here is a few of some amazing productions to hit the stage in the Cork Opera House.
Hairspray 26th of July to 23rd of August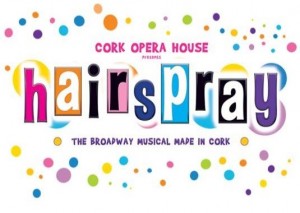 Avenue Q 4th of September to 6th of September
A Street car named Desire 16th of September
Red Hurley 19th of September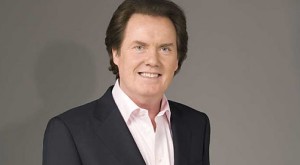 Charlie & Lola 24th of September to 26th of September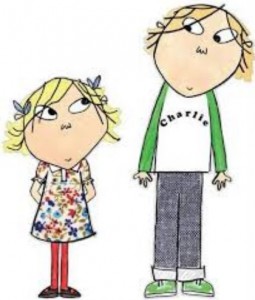 Joseph & The Amazing Techicolor Dreamcoat 30th of September to 4th of October
Madame Butterfly 22nd of October
Imelda May 23rd of October to 24th of October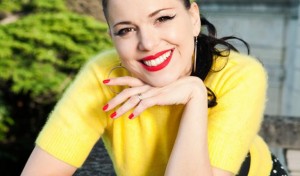 Rocky Horror Show 1st of November
A Celebration of the Jersey Boys 2nd of November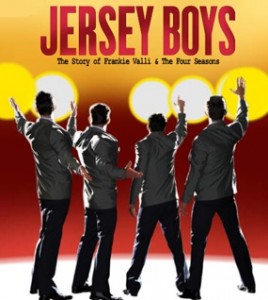 Paul Potts 5th of November
The Nutcracker 20th of November to 22nd of November
Silver Springs Moran Hotel offers great deals on accommodation.
Whether you are dining as an individual, couple, family or group the Watermarq Restaurant would be delighted to cater for your lunch or dinner in relaxed and informal setting. Both a la carte and fixed price menus are available and we focus strongly on producing dishes that reflect the best of what is local and in season.
The Lounge Bar offers comfortable seating, panoramic views over the river Lee, delicious food and a wide selection of beverages and the Lounge Bar is ideal spot to sit and watch world the go by.
Regarded as one of the best located 4 star hotels in Cork, The Silver Springs Moran Hotel is ideal for your hotel break in Southern Ireland, Add to this luxurious accommodation, the lounge bar and Watermarq Restaurant, and you will have all the best ingredients for a truly great stay.
Contact Silver Springs Moran Hotel if you would like to book on 021 450 7533
Categories:
Comedy
,
Cork Hotels
,
Events in Cork city
,
Family Accommodation
,
Family breaks in Cork
,
Family Hotels Cork
,
hotel deals cork
,
Hotels in Cork City
,
Live Music in Cork
,
Moran Hotels
,
Nights out in Cork city
,
restaurants cork
,
silver springs moran hotel cork
,
Things to do at Silver Springs Moran Hotel
,
Things to do in Cork City