Posted: July 30, 2014
Within Chiswick Moran Hotel you will find various options ideal for dining and drinking.
Napa Restaurant offers modern British cuisine which has been inspired by the freshness of Californian cuisine. Dishes boast lightness and flavour which is enhanced by the use of local seasonal produce.
The driving force behind this modern menu is the availability of seasonal produce. The menu in the Napa Restaurant changes often, sometimes even daily depending on the quality of produce available.
The culinary team in Chiswick Moran Hotel places much emphasis on the quality and traceability of seasonal produce and ingredients. Napa Restaurant is located in Chiswick, West London, and is open for breakfast and dinner daily. Napa Restaurant Chiswick is also open for lunches Sunday-Friday.
Check out the Napa Restaurant Menu here.
To Book a table at Napa Restaurant click here.
Bar food is served in The Globe Bar. In The Globe Bar you can enjoy sandwiches, salads and platters to share. Globe Bar offers an extensive variety of beverages including beers, spirits, wines and cocktails.
The Globe Bar is named after the shimmering globe that hangs between the bar and double-height lobby.
The Globe Bar:
Over 25 different beers
Fabulous cocktails
Late residents bar
Weekend entertainment
Private party areas
Food served 10am-11.30pm
Al fresco drinks & dining
Sports coverage – major events
Wheelchair accessible
Friendly service
Check out The Globe Bar Menu here.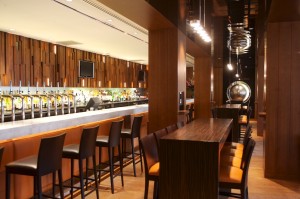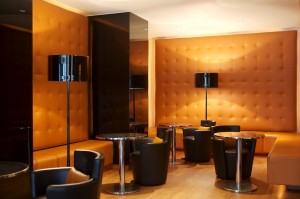 If you are looking for a private dining venue in West London then Chiswick Moran Hotel and Napa Restaurant have the perfect options for you.
Whether you choose a private suite in Chiswick Moran Hotel or Napa Restaurant, you will be guaranteed that your private dining event will be an enjoyable experience.
Our dedicated team can create tailor made menus and packages along with unrivalled organisational support and planning that you may require.
For more information visit Chiswick Moran Hotel or call 0044 208 996 5200.