Posted: July 10, 2014
Silver Springs Moran Hotel is a four star hotel located in Cork and is known for its highly reputable Watermarq restaurant and Lounge Bar. Silver Springs has something that suits everyone.
With both a la carte menu and fixed price menus Silver Springs Moran Hotel focus on producing dishes that are the best of the best and that suit everyone's taste.
The Watermarq Restaurant is one of the finest restaurants in Cork. It opens for lunch and dinner and offers an exceptional a la carte menu as well as a fixed menu so it is appealing to all. Lunch is served from Monday to Friday. The Watermarq restaurant is open for dinner from Tuesday to Saturday.
The Watermarq restaurant offers a young diners menu for under twelve year olds and a choice of adult dish options half portions.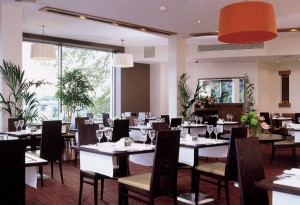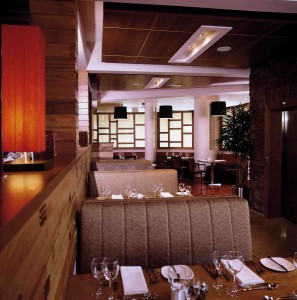 Opening Times:
Breakfast: 7am – 10.30am Monday – Friday         7.30am – 10.30am Saturday & Sunday
Lunch:        12.30pm – 2.30pm Monday- Friday    12.30- 3pm Sunday
Dinner:       6pm – 9pm Tuesday – Thursday           6pm – 10pm Friday & Saturday
It caters for parties of all sizes whether it is a small intimate gathering or a large group celebration we have the perfect table for you.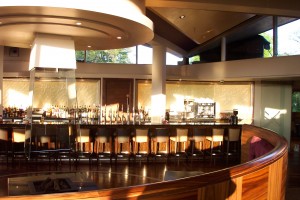 From the 6th of July to the 31st of August the restaurant is open all nights except Monday.
If you are looking for a light snack the Lounge Bar menu is the perfect choice. From our warm and friendly atmosphere to our delicious selection of light bites and snacks the lounge bar is the perfect place to relax and enjoy some good food. We also have live music on at the weekend.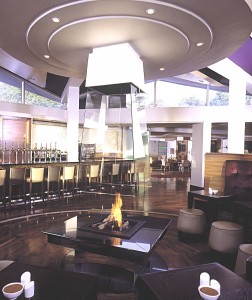 To make a reservation please contact the Watermarq Restaurant by emailing watermarqrestaurant@moranhotels.com