Posted: June 16, 2014
The 02 arena in London has a spectacular list of events this year!
Some of the big acts include:
June:
16th & 21st Eagles
26th Once in a lifetime
27th & 28th Dolly Parton
30th Cody Simpson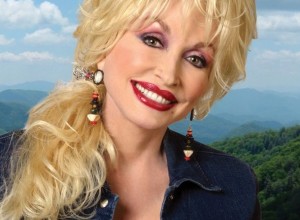 July:
4th The Dandy Warhols
8th-12th Robbie Williams
11th James Arthur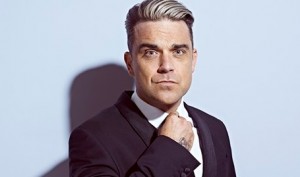 August:
3rd Bollywood Showstoppers
29th-30th Ant & Dec's Takeaway on Tour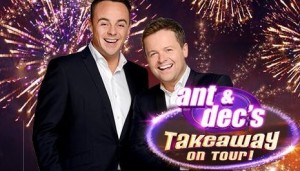 September:
25th-4th Oct Lee Evans
29th-1st Oct Kylie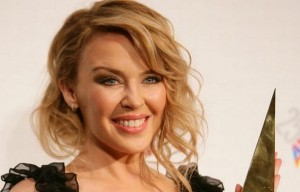 October:
9th -10th Pharrell Williams
12th-15th Ed Sheeran
17th The Magic of Motown
18th The Big Reunion
23rd to 26th Lady Gaga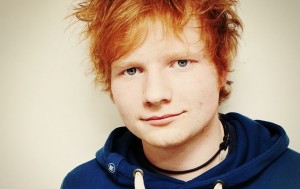 November:
1st IL Divo
3rd The British Sports Awards
4th Psychic Sally: On the Road
28th Enrique Iglesias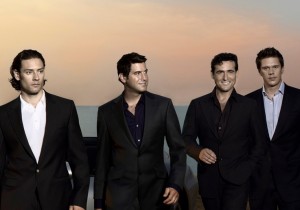 December:
14th Russell Howard
15th & 16th Michael Buble
18th Beatles V's Stones Christmas Tribute Party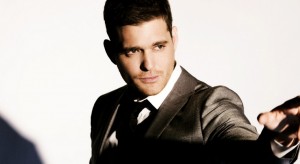 If you are going to any of the gigs and need a hotel, Crown Moran Hotel and Chiswick Moran Hotel is perfect as it is only a short distance away and always has a great deals on accommodation!
Visit Crown Moran Hotel for more information.
Visit Chiswick Moran Hotel for more information.
Tags: